What's New
About Me
Rangefinders
Prismat
Fixed Lens
TL & DTL
XTL & X-1000
MSX & DSX
NC-1000
Z-Series
Other Mamiya
Camera Prices
Lens Prices
Rest of
Collection
FAQ
Manuals
Related Links
How To
Mamiya 35mm
FORUM
APERTURE

Photo Books!
Photo-Related
Products
Welcome Mamiya Collectors!

The Purpose of This Site
This site began over twelve years ago from my personal interest in old Mamiya 35mm cameras. It's come a long way since the original site, which was a simple listing of Mamiya 35mm camera models.

Mamiya (Japan) provided a few valuable photo references for the early site, for which I sincerely thank them. However, they simply didn't have production references available any more.

I've been collecting Mamiya 35mm cameras for more than 45 years, and finally realized my own efforts had uncovered a great deal of data. So, this web site was born!

Of one thing I am certain. You will find information here about Mamiya 35mm cameras you will not find anywhere else.

About Mamiya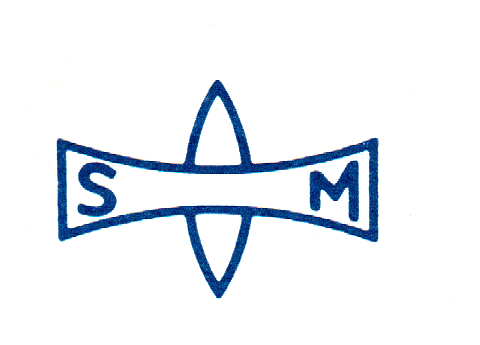 Tsunejiro Sugawara (left) and
Seichi Mamiya (right); c.May 1940

The company was founded in May 1940, by engineer Seichi Mamiya (pronounced ma-MEE-yah) and businessman Tsunejiro Sugawara (pronounced su-ga-WAR-a) as Mamiya Koki Seisakusho.

Click here for more Mamiya history!

Mamiya Instruction Manuals
Instruction and service manuals for Mamiya 35mm cameras are increasingly difficult to find. There are few other online sources as dedicated to the quality available here!

Mamiya Lens Pricing
The results of my ongoing lens pricing study can be seen on my Lens Auction Prices page.

My first Mamiya camera. The Mamiya/Sekor 1000 DTL, c. July 1968.

Mamiya Camera Pricing
I receive many requests for appraisals on old Mamiya cameras (and many other camera models, for some reason). I'm sorry, but it is just not a service I offer. Collecting them is my only connection with vintage Mamiya prices. Plus, I truly believe every seller needs a buyer before their camera has anything more than a sentimental value.
The value of any vintage camera is always the price agreed upon by a seller and a buyer at any given moment in time!

However, I've followed sales and auctions for a long time, and can give an accurate average price for each model from my notes (I only track those in good condition). So, I have tried to answer value questions on my Auction Prices page.*

Mamiya Transfers Camera Division
On September 1, 2006, Mamiya transferred its entire Optical Equipment Division to Cosmo Digital Imaging Company, Ltd. The new enterprise was named Mamiya Digital Imaging.

Read the September 2009 Shutterbug Magazine review of the Mamiya DL28, a stunning 28-megapixel medium-format digital camera that can also shoot film!


* Price references listed are derived from several published sources, including McKeown's Price Guide to Antique & Classic Cameras; McBroom's Camera Bluebook; online pricing subscription services; and my own extensive experience. For reasons discussed on the listing pages, actual buy-or-sell prices could vary considerably from the listing averages, and the table should be used only as a benchmark of the market.